Thanks for considering investing in kids' lives!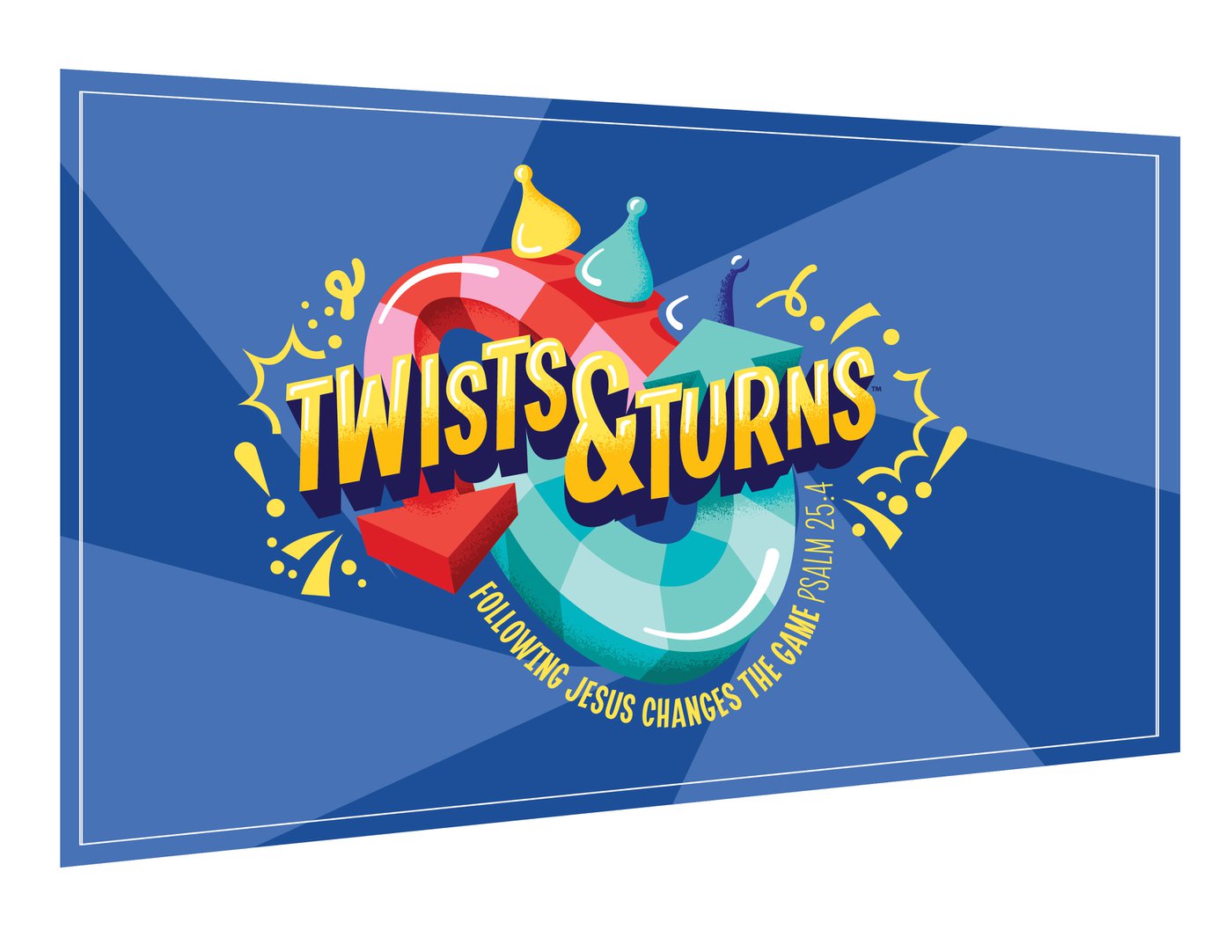 KidzCamp 2023 is August 7th - August 11th
Below is a list of areas where volunteers are needed for KidzCamp 2023. Click the button at the bottom to fill out the volunteer form. Please note what area you are interested in serving.
Recreation: Coordinates or assists with the daily games for each age group during KidzCamp.
Outdoor: Coordinates or assists with outdoor activities; ie. trails, water balloons, etc.
Crafts: Coordinates or assists activities for each age group for the days during Kidzcamp.
On-Stage Director: Hosts KidzCamp on-stage during opening and closing assemblies.
Bible Zone Teacher: Coordinates and leads Bible lessons for each age group.
Decor: Coordinates or assists in decorating and assures all work is done prior to the start of KidzCamp.
Registration: Coordinates or assists registration before and during KidzCamp, collects important information on all participants for continuing the connections made during KidzCamp, and keeps daily attendance records.
Greeter: In charge of greeting, connecting, and directing parents and KidzCamp attendees.
Snacks: Coordinates or assists with the preparation and serving of theme-related snacks for special events and for participants during the week of KidzCamp.
Facilities: Coordinates or assists with preparation and clean-up before, during, and after Kidzcamp.
Security: Monitors the parking areas, other outdoor areas, and the entrances and exits.
Nurse: Qualified Person (s) on-site to aid in any health and safety concerns.
Tech: Coordinates or assists with printing materials, video, and audio as needed, takes pictures, records video for the week, and helps with online registration.
Photographer: Responsible for taking photos of all areas of Kidzcamp including each camper's photo and their group photo with their leader and fellow campers.
Worship Team/music: Coordinates or assists in the leading of the worship rally on-stage daily.
LIT(Leader in Training): 13-year-olds and up that will aid in all areas, especially as an assistant to small-group leaders as needed.
Small-Group Leaders: Coordinates a group of up to 10 children for the whole week of Kidzcamp. Responsible for small-group time, transitioning your group to and from stations, and keeping control of your group in each station.
Child-Care: Responsible for any children under 4 years old whose parents are volunteers at KidzCamp.