Sunday Service Reservations
Two Services - 9 am and 10:45 am
Here is some important info you need to know:
Due to social distancing requirements, we have limited seating capacity. Please reserve your spot for only one service each week and include each member of your family that will attend (see instructions below).
Sign-ups will close at Noon on Friday so that we have time to set up.
Our KidzLife children's ministry will only be available to ages 0-4 years old, with limited capacity, so sign up soon!
We will have a Family Breakout option available for those with kids 5 years to 5th grade. What that means is that you and your kids 5 to 5th grade will start in the worship service for the music, then when it's time for the sermon you will accompany your child to a kid-friendly teaching time with Pastor Steve in a different part of the building. You will need to stay with your child so that social distancing and mask-wearing by kids is the responsibility of the parent. If you would rather not attend the Family Breakout time, and just remain in the worship service with your kids, that's totally fine.
If you are not comfortable attending in person at this time, we will live-stream the services at 9 am and 10:45 am our Facebook page, on our website, and our YouTube channel.
Worship Center seats and bathrooms will be sanitized before and after each service.
KidzLife is only available for children ages 4 and under (limited space available)
We encourage you to remain at home and join us for our online service if you are not comfortable attending a live service, are at risk with a medical condition, or not feeling well.
6-foot social distancing will be practiced.
Masks are required to be worn unless you are unable to due to medical reasons. If you do not have a mask, we have some available.
Our Coffee and Refreshment Bar will not be open until further notice.
We have multiple hand sanitizing stations available.
Exterior doors will open 15 minutes prior to each service.
Sign up instructions
Please reserve your spot for only one service each week and include each member of your family that will attend.
If you are planning on attending the Family Breakout Session with your child, please sign up for the Worship Service as well as the breakout session. On the first page, indicate which worship service you're attending. On the second page, under "add-on", choose the family breakout session.
If you are planning to check in your child (birth - 4 years old) to KidzLife, please do not include them in your worship service registration, only register them for KidzLife.
CLICK HERE to register for the Worship Service
-------------------------------------------------------------------

It's time for the Fall Labor of Love Food Drive to benefit homeless and low-income students in the North Thurston School District.
The food drive will be from 10am to 8pm on Friday, October 30, at the Walmart Neighborhood Market, 5110 Yelm Hwy. If you would like to serve, please sign up for a shift at the Labor of Love Information Table on Sunday or CLICK HERE to sign up online.
Volunteers will need to wear a mask and gloves while serving. Supplies will be available for those that need them.
Please join us in sharing the love of Christ to those in need!
-------------------------------------------------------------------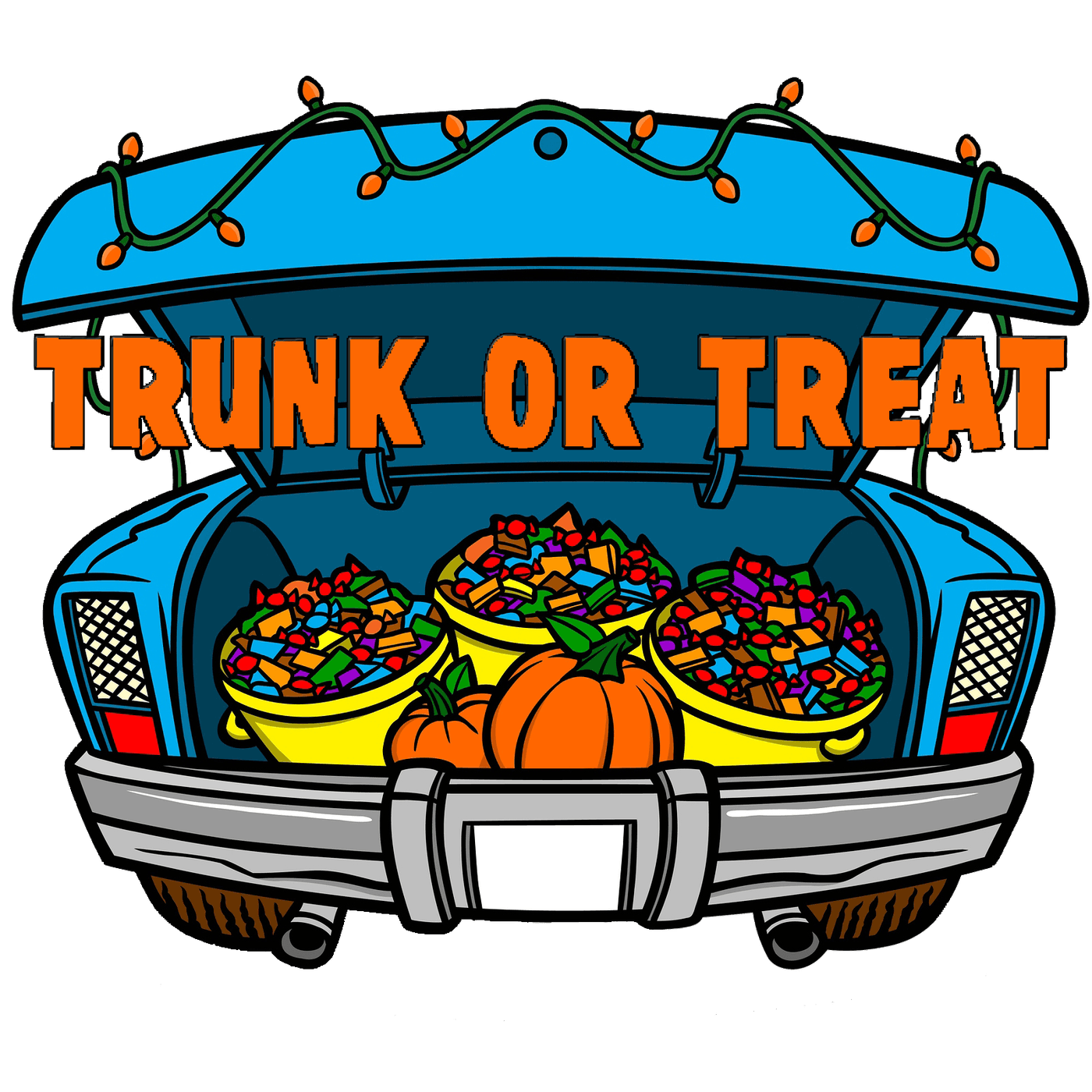 We are looking for volunteers to provide a decorated trunk/minivan or truck. Nothing scary please. Volunteers are also needed to make cocoa, take pictures, set-up, clean-up, & more.
We also need massive amounts of candy for this event! Bring your contributions on Sundays between now and October 25th or you may bring them to the Church Office from 9-3 during the week.
CLICK HERE for more information or to sign up to Volunteer.
-------------------------------------------------------------------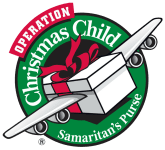 Operation Christmas Child
Here is how your family can help underprivileged children in Third World countries this Christmas! Pack a ShoeBox and bring the joy of Jesus to a child this Christmas. Stop by the Connect Center or visit the Central Hub for more details. Please return your box(es) to Life Pointe between November 1st & 22nd!
CLICK HERE for more information!
-------------------------------------------------------------------
Giving Options
For those of you who physically give your tithes and offerings at our Sunday gatherings, we invite you to give online while we go through this period of Sunday cancellations. It's easy to give via credit or debit card or set up an ACH debit from your checking account.
If you'd prefer to mail a check, send it to Life Pointe Church, 1416 26th Ave NE, Olympia, WA 98506.
Thank you for helping us keep our ministry going during this time with your faithful giving!
CLICK HERE to give online
-------------------------------------------------------------------
How Can We Pray?
Do you have a prayer request or a praise that you would like to share with us during this time? Please fill out the form below to let us know how we can pray.
-------------------------------------------------------------------
Complete the form to stay in the loop!
Enter your info below to join our e-mail newsletter list, and check the box if you want to join our Facebook group. We typically send out an e-mail newsletter once a week.
-------------------------------------------------------------------