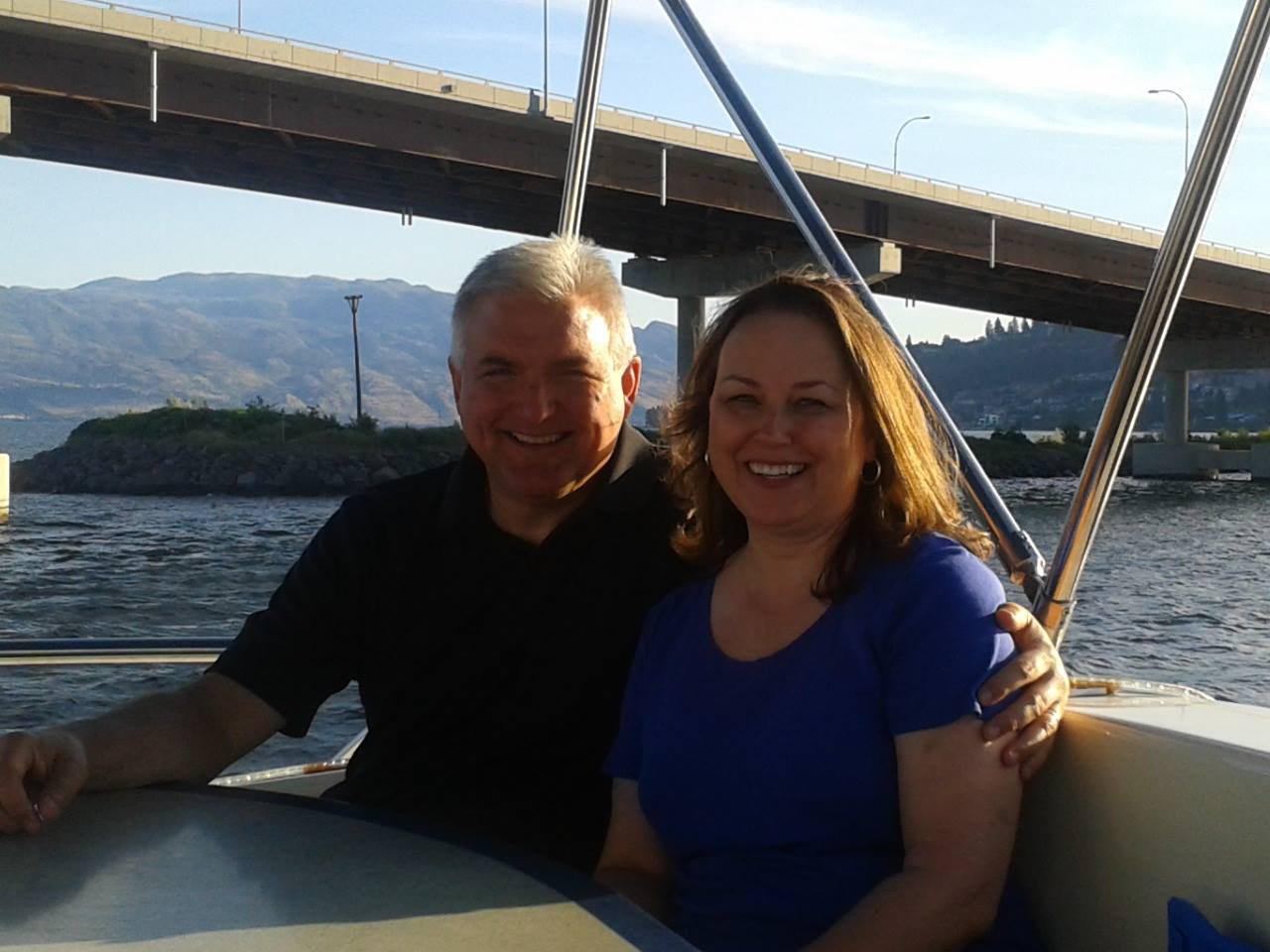 Jim Hays - Lead Pastor
Jim is our Lead Pastor and main Teaching Pastor. He and his wife Marcie were married in 1979. They have two adult children, Lauren and John, a daughter-in-law, Mallori, and two grandsons! Jim was raised in Seattle and Bellingham, studied at Seattle Pacific University and North Park Theological Seminary, and has been in pastoral ministry since 1978. Jim's hobbies include bicycling, gardening, reading and fishing, each while drinking strong coffee. His spiritual gift mix includes teaching, leadership and encouragement.
Jim@LpcOly.com
___________________________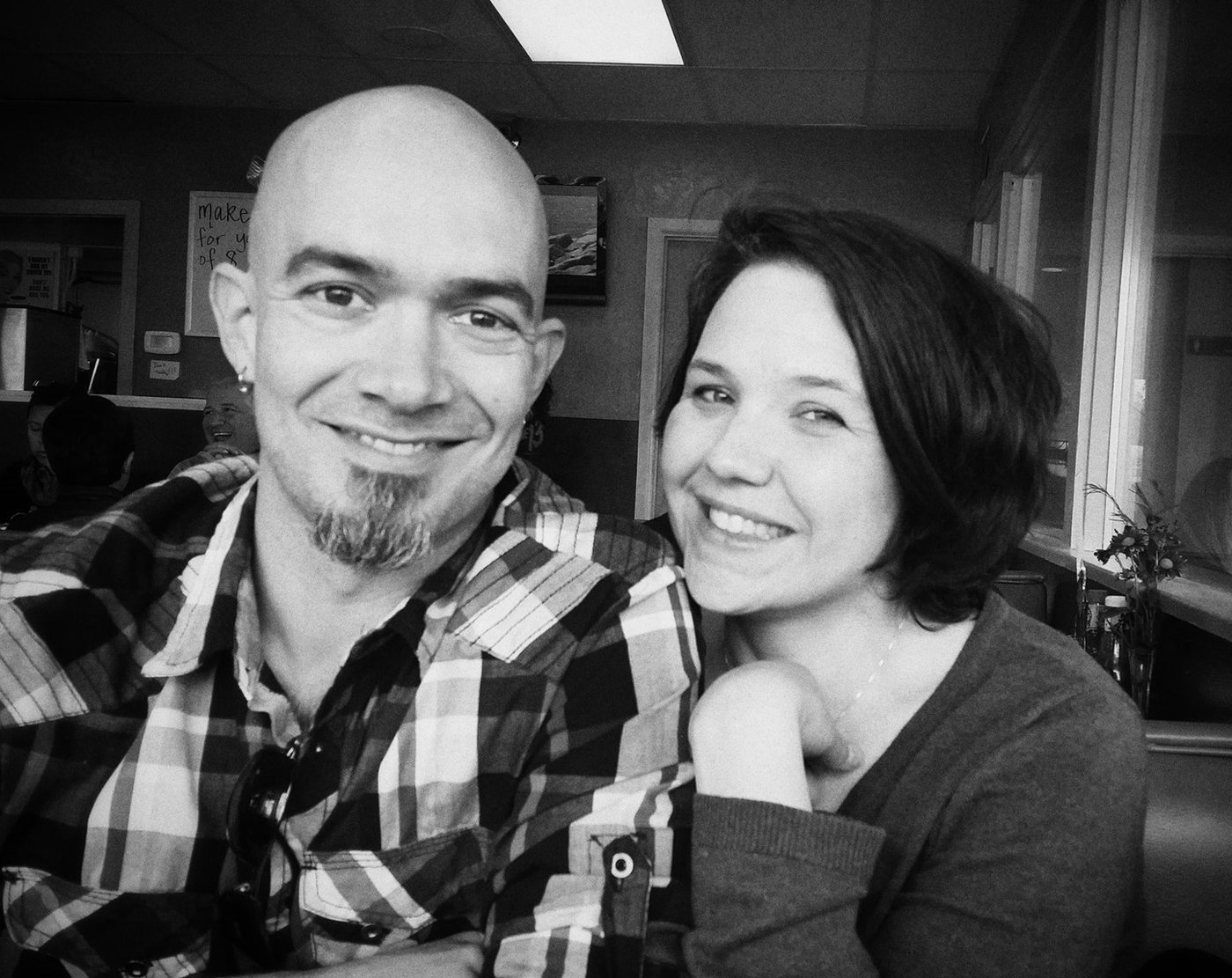 Evan Appleby - Associate Pastor
Evan is our worship leader (aka "the guy who leads the music") and whatever else he can do to make sure things run smoothly at Life Pointe. He and his wife, Cyndi, have been married since 1991 and have five kids (ranging in age from 6th grade to adult), three sons-in-law, and three grandchildren. Evan has served in various ministry positions at various churches and christian organizations since 2000. Evan's interests include spending time with his family, reading, music, and staying up too late watching TV with Cyndi.
Evan@LpcOly.com