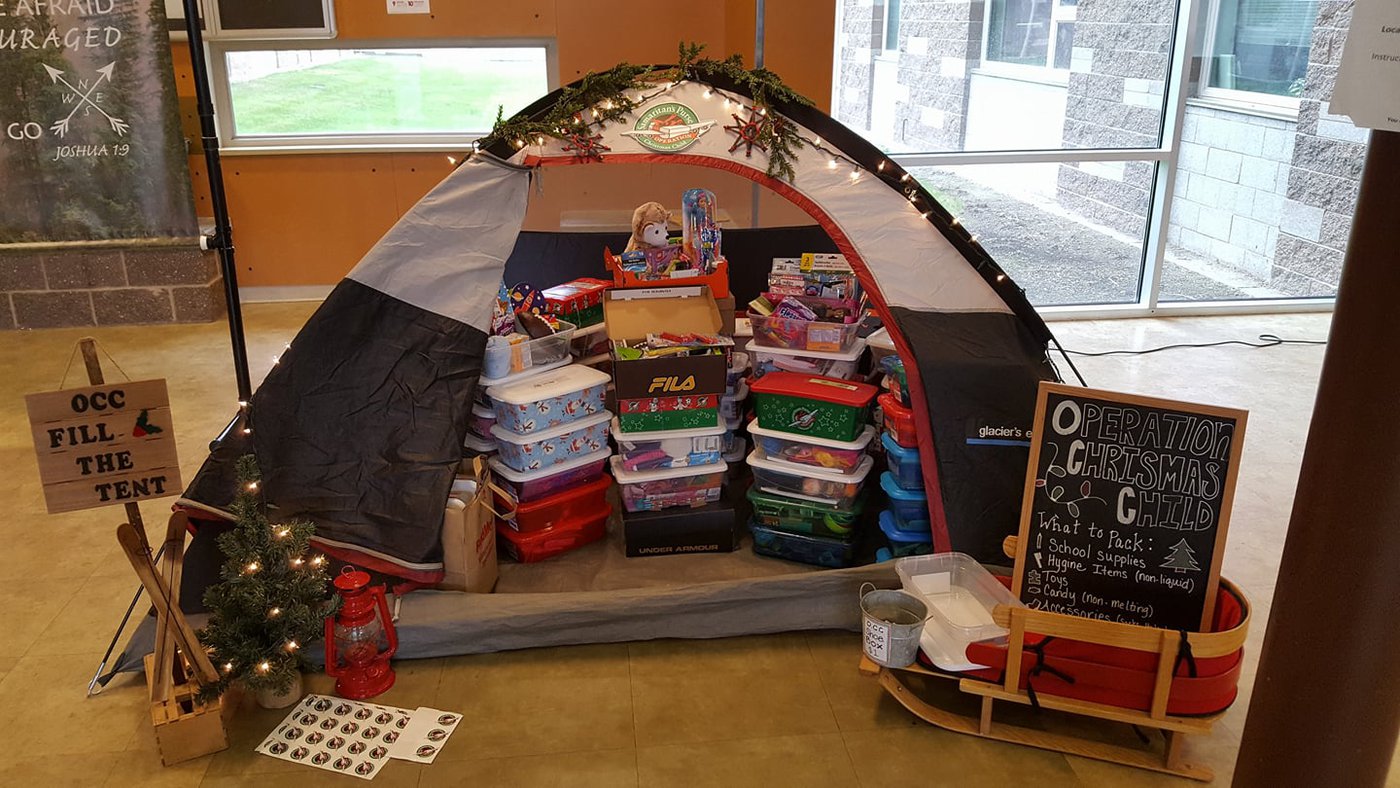 Here is how your family can help underprivileged children in Third World countries this Christmas! Pack a Shoe Box! Bring the joy of
Jesus to a child this Christmas by packing a shoebox
with fun and practical gifts.
Samaritan's Purse will distribute the packed shoeboxes to kids around the world in time for Christmas! Each child who receives a box will also
hear a clear presentation of the Gospel message.
Grab a box (for $2), a label and packing instructions at the
Connect Center on Sunday.
Please return your box(es) to Life Pointe by Sunday, November 21st.
Click here to get and pay for a "Follow Your Box Tracking Label"
CLICK HERE for Operation Christmas Child FAQ's
CLICK HERE to visit the Operation Christmas Child
website for even more information.