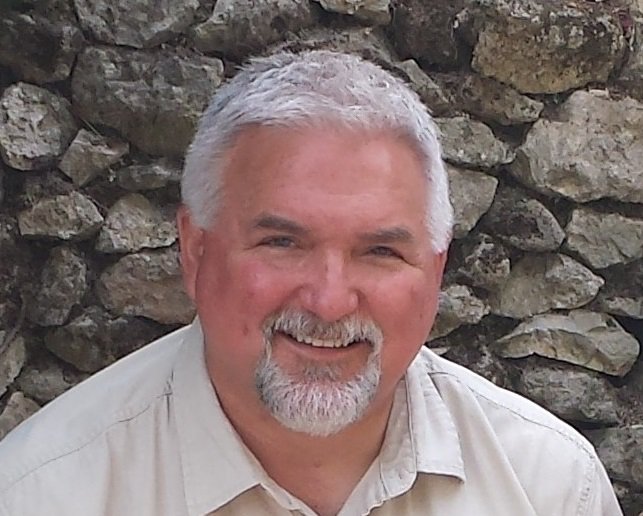 Hey, thanks for taking a moment to check out Life Pointe Church! If you're reading this, chances are you're either exploring who Jesus Christ is and what it means to follow Him, or you are in the process of finding a church for you or your family to call home. Either way, we're more than happy to help!
My name is Jim Hays. I'm the Lead Pastor here at Life Pointe. I'd like to personally invite you to join us on Sunday mornings at 9:00 & 10:45 a.m. at 1416 26th Ave NE, Olympia, WA 98506.
When you visit, you'll experience a warm, welcoming community. In fact, our guests frequently tell us that Life Pointe is the friendliest church they've ever visited! People dress casually at Life Pointe, so feel free to come as you are! You'll enjoy contemporary music and practical teaching from the Bible.
Your children will love KidzLife--a completely safe and fun environment for kids from birth through 5th grade to learn and grow on Sunday mornings with the help and supervision of caring adults! And we'll be sure that your middle and high school students feel accepted and included in our growing youth group!
Before you log off, please be sure to check out our "What to Expect" section below and to explore the rest of our website. Download and listen to one of our messages to get a flavor of who we are.
I hope we'll see you at Life Pointe this Sunday! Be sure to stop by our Connect Center and meet our volunteers. They're happy to answer questions and help you find your way around. They also have some literature about Life Pointe, and a free gift that's waiting just for you. I'm always available to talk with people after church, so please introduce yourself! I'm looking forward to meeting you!
See you soon!
Pastor Jim